Intermittent Fasting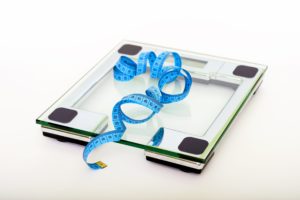 There are so many fads out there that guarantee a healthier, sexier, leaner you. I've been there–frustrated, scared and confused at the influx of incomplete information. That's why I created the Intermittent Fasting Program. I go through what IS intermittent fasting, the different ways you can practice this health plan, and all the benefits that you will be able to reap.
You will also get help on:
How to deal with your fasting hours
Dos and Don'ts for Intermittent Fasting
Intermittent Fasting & Workouts
Intermittent Fasting for Women
What you should Eat while doing Intermittent Fasting
This is a comprehensive, tell-all, easy to follow program on how to do Intermittent Fasting the Right Way! KNOWLEDGE IS THE GREATEST TOOL IN YOUR ARSENAL. THIS PROGRAM WILL GIVE YOU ALL THE POWER TO MAKE THE RIGHT AND HEALTHY CHOICES FOR YOUR BODY.
Email me to find out when our next workshop will be!
Workshop Features:
Date: TBA
Price: $45.00
Receive a Reset goody bag
Access to recipe book & helpful handouts
Access to Facebook Group
Daily check ins
*By signing up for this workshop you accept the release  & waiver of liablility terms stated here.